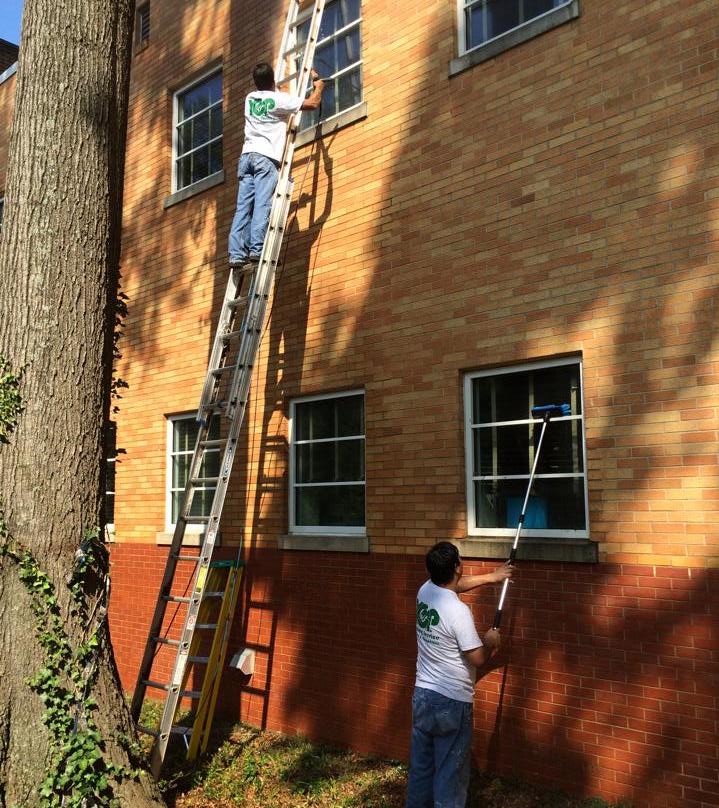 History of Company
Y.C.P. Building Maintenance and Cleaning Services was founded in 2002.
We are a building maintenance and cleaning services company, licensed by the City of Charlotte and Mecklenburg County Privilege Dept.
We offer professional cleaning services and building maintenance solutions to fit every cleaning need. Our team of professional cleaning technicians are fully vetted, honest and dependable. We are dedicated to providing the highest level and quality of cleaning services, and excellent customer support. Customer support is available 24/7, so you can contact us with any questions or concerns, whenever they may arise.
Patricio Perez
Founder / Owner
Hello, my name is Patricio Perez. I was born in Quito, Ecuador and studied at Polytechnic University where I obtained the title of engineer. I have a degree in business administration and I have specialized in finance, accounting and sales, which are my passions.
In 2002, I performed an analysis of the market, applied my business administration skills and realized there is a huge demand for cleaning services and building maintenance. The need for cleaning services and building maintenance in Charlotte, NC was even greater, as the city grows by leaps and bounds every day. So I formed Y.C.P. Building Maintenance & Cleaning Services to meet the growing needs of businesses and residential cleaning services.
My daily motivation is family, to be a good example for them as well as for my employees, and to strive to exceed my clients best expectations. The United States is a country of opportunities, and through dedication and hard work you can achieve your dreams and
succeed in your endeavors
.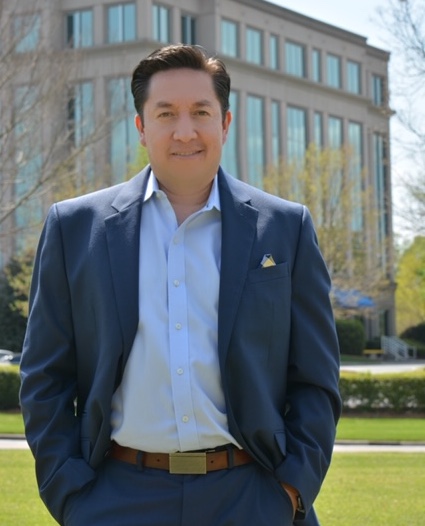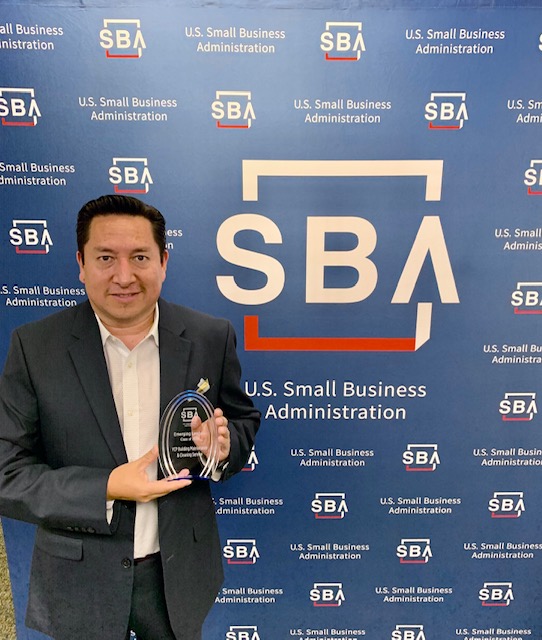 Core Values
Integrity
Be honest all the time. Do what's right for the clients and employees.
Diversity
We love and respect diversity.
Love
Love what you do, love working here and love working with us
Quality
Provide services with knowledge. Personnel is well trained in all aspects of cleaning.
Excellence
Our phone and e-mail lines are 24/7, so you can contact us with any questions or Concerns whenever they arise, striving clear and honest communication.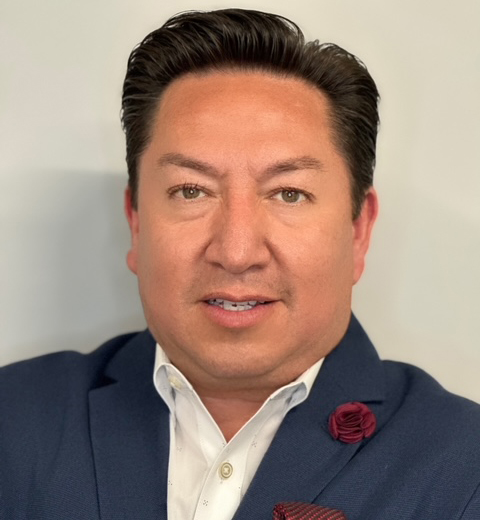 Patricio Perez
President
Nickname: Pato
Hometown: Quito – Ecuador
Childhood Ambitions: Police officer, soccer player
Inspiration: Jesus and my family
What you most enjoy working with YCP: Help people to get a better future and reach out personal goals
Sergio Burgos
General Manager
Hometown: Pageland, SC
Childhood Ambitions: Wisdom
Inspiration: Jeff Bezos
What you most enjoy working with YCP: Great work atmosphere!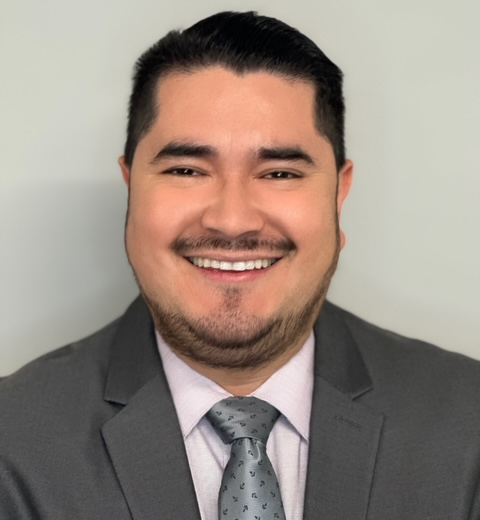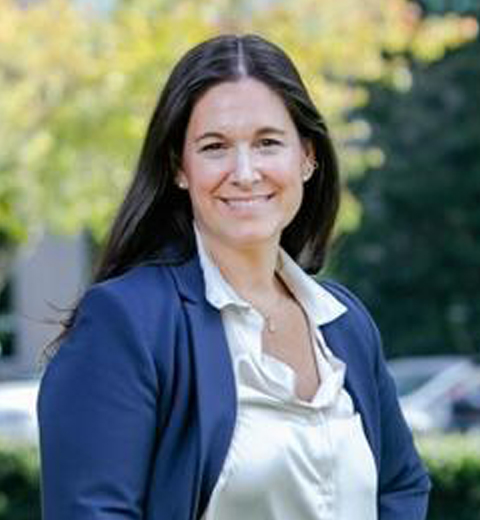 Maria Blasco
Senior Sales Director
Hometown: Buenos Aires Argentina
Childhood Ambitions: Doctor
Inspiration: Malala You
Nickname: Mariu
What I enjoy most working with YCP: I enjoy working: because I believe in teamwork, clear goals, communication and group effort to achieve a common goal. I personally value the support from the team and the opportunities for growth we have in the company. Additionally, I'm passionate about contributing to a company that values continuous improvement and forward-thinking, which aligns perfectly with my professional aspirations.

Camilo Garcia
Recruitment Manager & Human Resources
Nickname: Cami
Hometown: Bogota, Colombia
Childhood Ambitions: Travel and understand different cultures in the world.
Inspiration: Having the willingness to learn every day and never losing the capacity for wonder to reinforce my personal values and leave a seed of who I am as a human being. I really enjoy the team vision, the work environment is healthy and very supportive, which makes it easier to face daily challenges.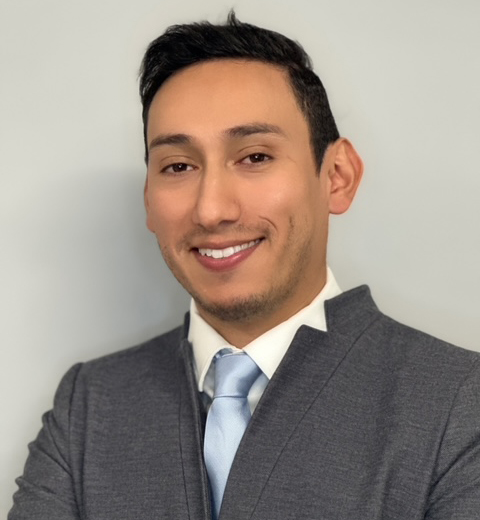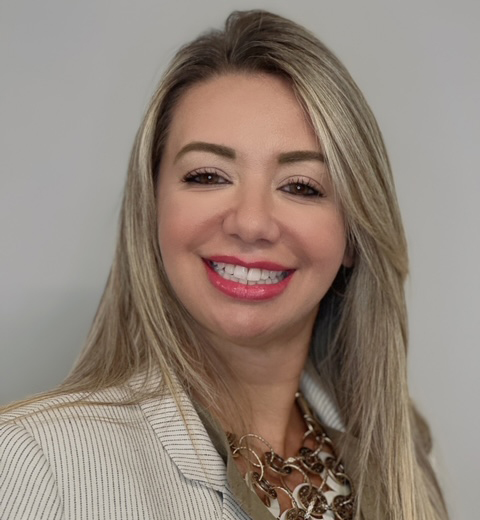 Marcia Souza
Chief Financial Officer

Nickname: Marcinha
Hometown: Goiania-Goias, Brazil
Childhood Ambitions: Be a doctor
Inspiration: My family
What I enjoy most working with YCP: I love the work environment and my team that make YCP a great company.
Austin Biddy
Project Manager,
Project Manager: Construction cleaning, windows and pressure washer.
Nickname: Biddy
Hometown: Charlotte, NC
Childhood Ambitions: Marine biologist
Inspiration: Dad & wife
What I enjoy most: The clear and quick communication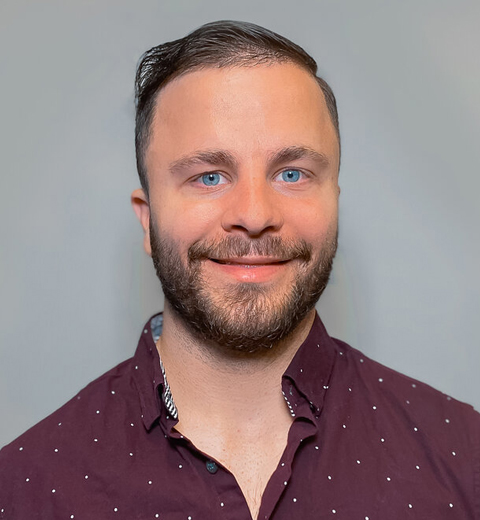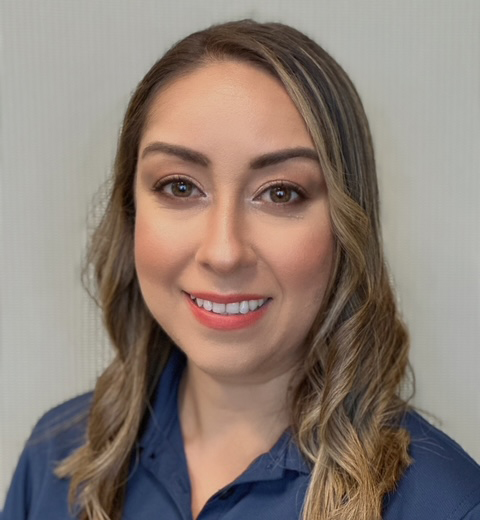 Ana McCormack
Director of Operations Janitorial and Commercial Cleaning Division
Nickname: Yare
Hometown: Heredia, Costa Rica
Childhood Ambitions: Play the violin
Inspiration: God and family
What I enjoy most working with YCP: Meeting new people and exceed their expectations
Our  Mission
Y.C.P. Cleaning is dedicated to providing the highest level of commercial and residential cleaning services, by exceed our clients' expectations, excellence in customer support, backed by our team of friendly, professional cleaning experts.
Professional Service
+ Providing excellence in cleaning services
+ Ensuring all tasks are fully completed
+ Thorough, quality cleaning services
+ Your happiness is guarantee
Team of Experts
+ Professional cleaning technicians
+ Properly equipped to get the job done
+ Certified cleaning professionals
+ Pre-Employment screening
Customer Support
+ Courteous and responsive to your needs
+ Honest, dependable support team
+ 24/7 customer support
+ A passion for the work we do